There is so much to this blogging thing. I haven't been doing it that long and already I am learning a wealth of knowledge about photography, creating good content, and making website pretty. Someday I hope to have a custom website, but until then, I will keep searching through these great looking free templates that I have been coming across.
My inspiration of food creations comes from the oddest places such as candy, southern food, or just my imagination. Although I cannot really remember the inspiration that I had for making these chocolate covered peanut butter cookies, I am happy the thought came to mind
I am not huge fan of peanut butter inspired desserts. I am not a fan of peanut butter cookies. But there is something about Reese's Peanut Butter cup that just Tickles My Fancy. So, I wanted to try to make a cookie that tasted as such. From the reviews of my friends and family, I definitely succeeded. I must say that I am very pleased with myself with this creation. I know that somewhere in the world, someone has made the same thing. But guess what? I don't know that. I hope that enjoy them as much as my family and co-workers have.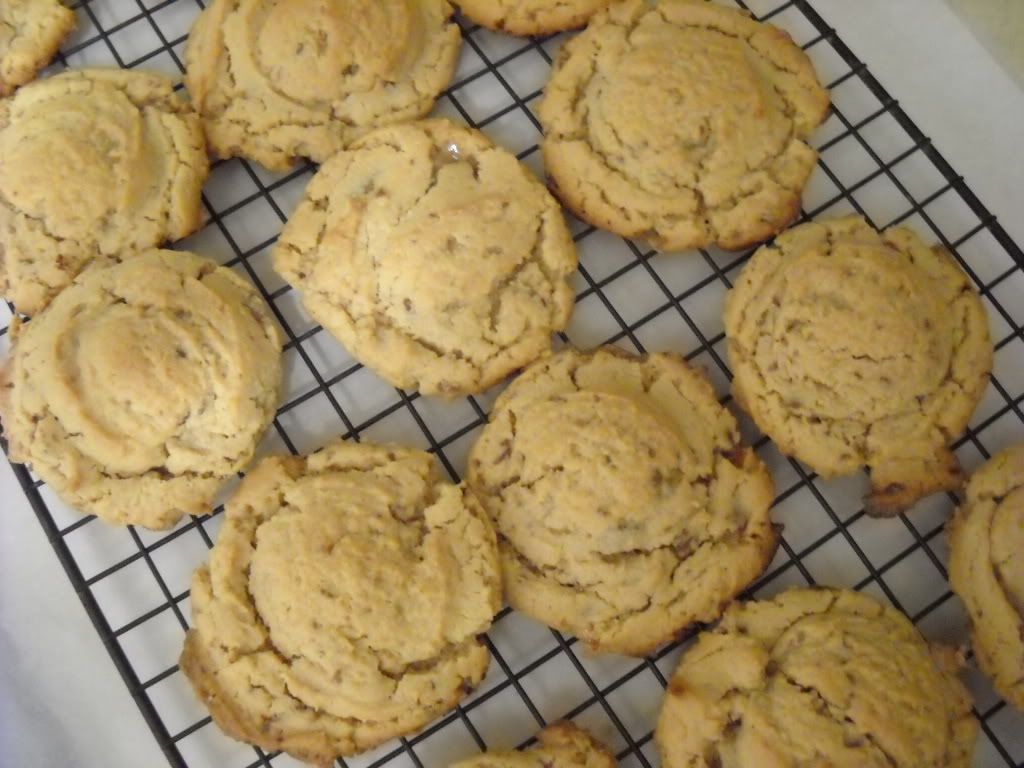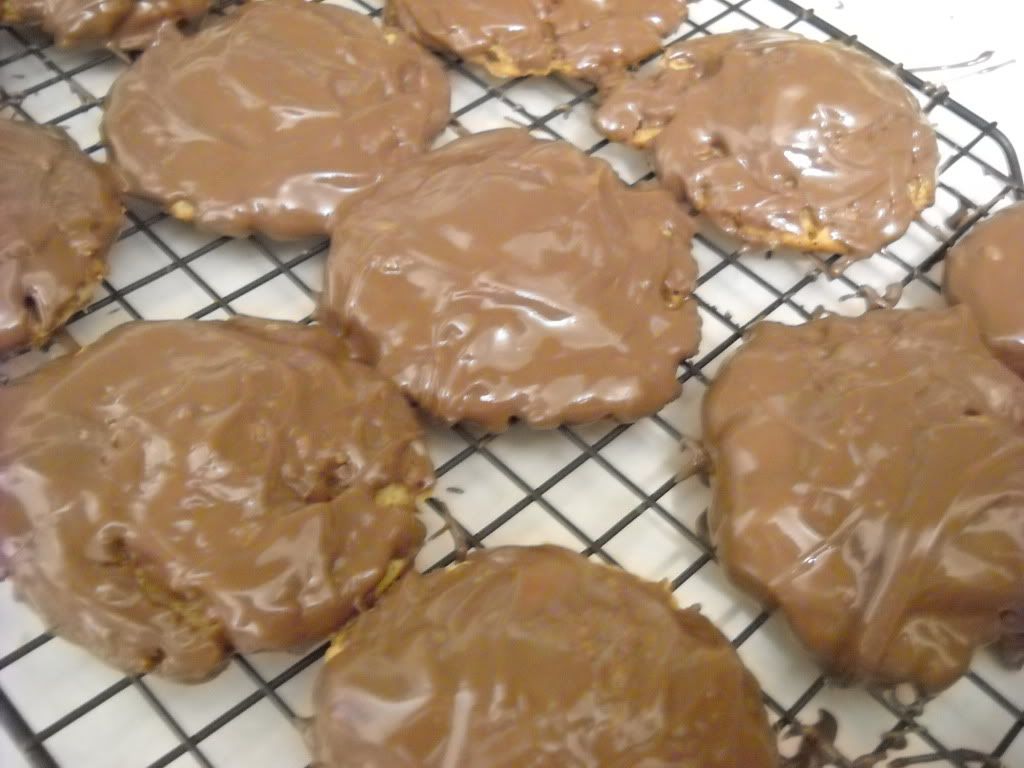 Print
Chocolate Covered Peanut Butter Cookies
---
18 oz

. creamy peanut butter

2 cups

Sugar

2

whole Eggs

2 teaspoons

Baking Soda

1 teaspoon

Vanilla Extract
Pinch Of Salt
Candy coating chocolate, melted
---
Instructions
Preheat oven to 350 Degrees: Combine all the ingredients in a bowl and mix with with a hand held mixer or a large wooden spoon. Spray a baking sheet with baking spray and place a tablespoon of the cookie dough batter on a baking sheet and bake for 8-10 minutes. Place the cookies on a cooling rack and allow to cool. Once cooled, dip in melted chocolate and place back on cooling rack and allow the chocolate to set.