This past week Cincinnati, OH hosted  the World Choir Games. The World Choir Games have been going on  for years but this year was the first time they were conducted within the United States. Out of all the cities in our country,  it happened right here in Cincinnati! And boy was Cincinnati transformed last week. There were people from over 64 countries in this great metropolis singing and dancing in the streets. It was pretty darn awesome to see the culture and hear so many languages. Unfortunately, I did not go to an actual competition, but there were some exhibitions happening around the city for free for those who could not go to the Games. I took some pictures at the "Friendship Concert" that I went to. My favorite was the choir from Asia. Those kids were very talented.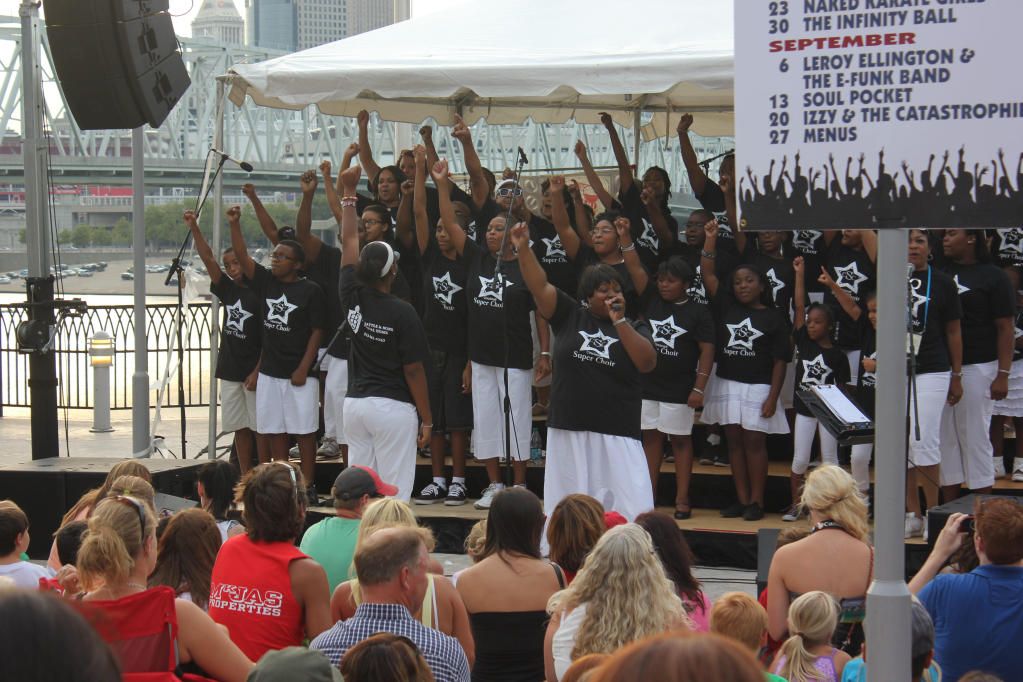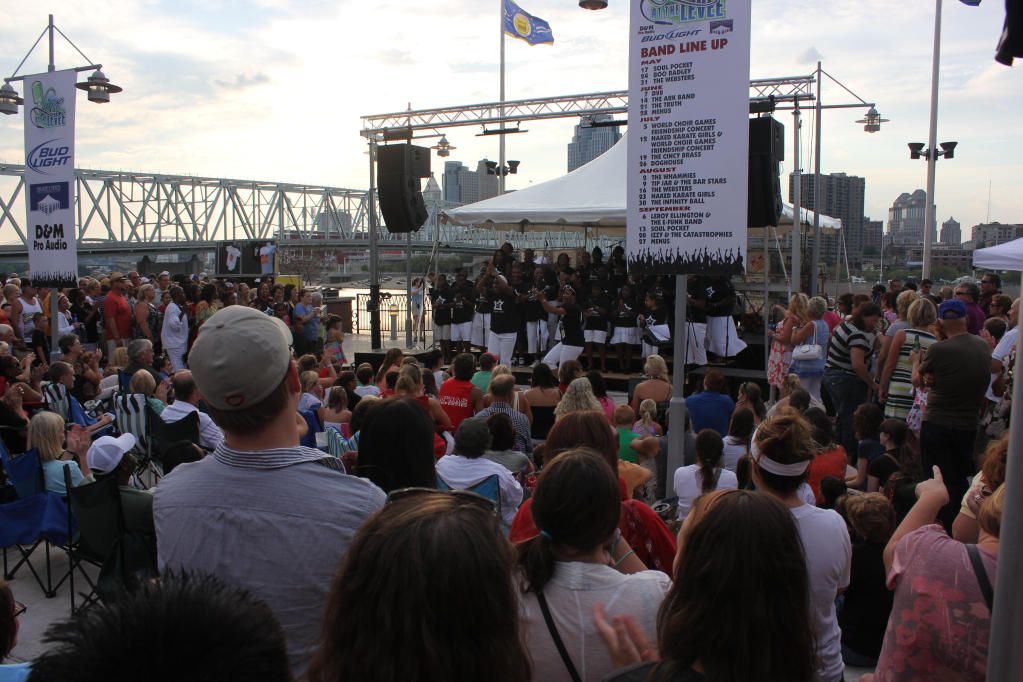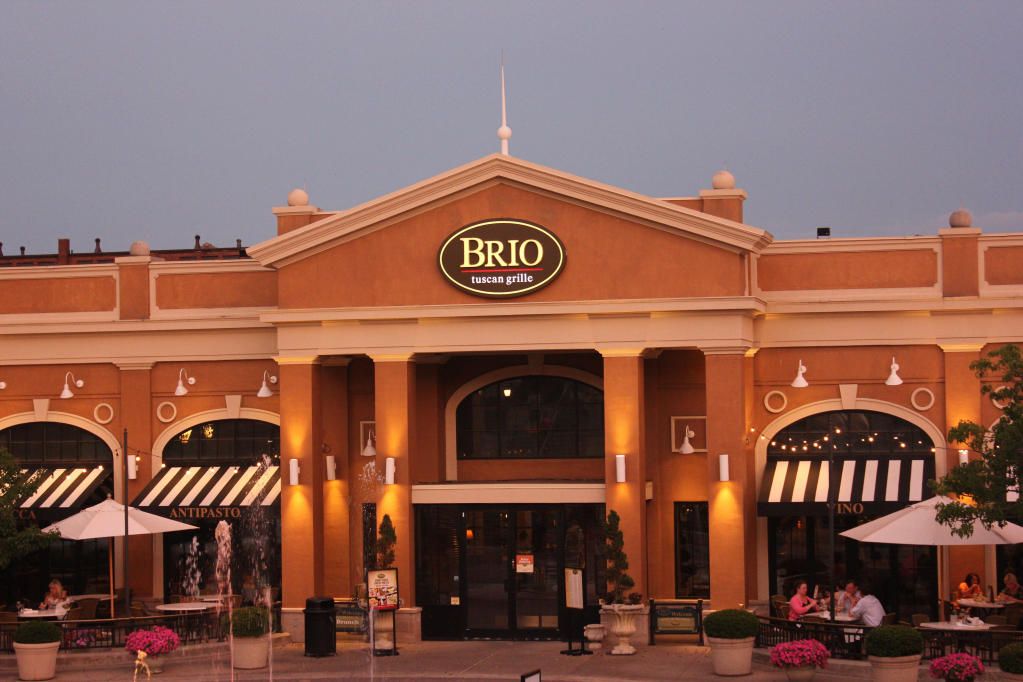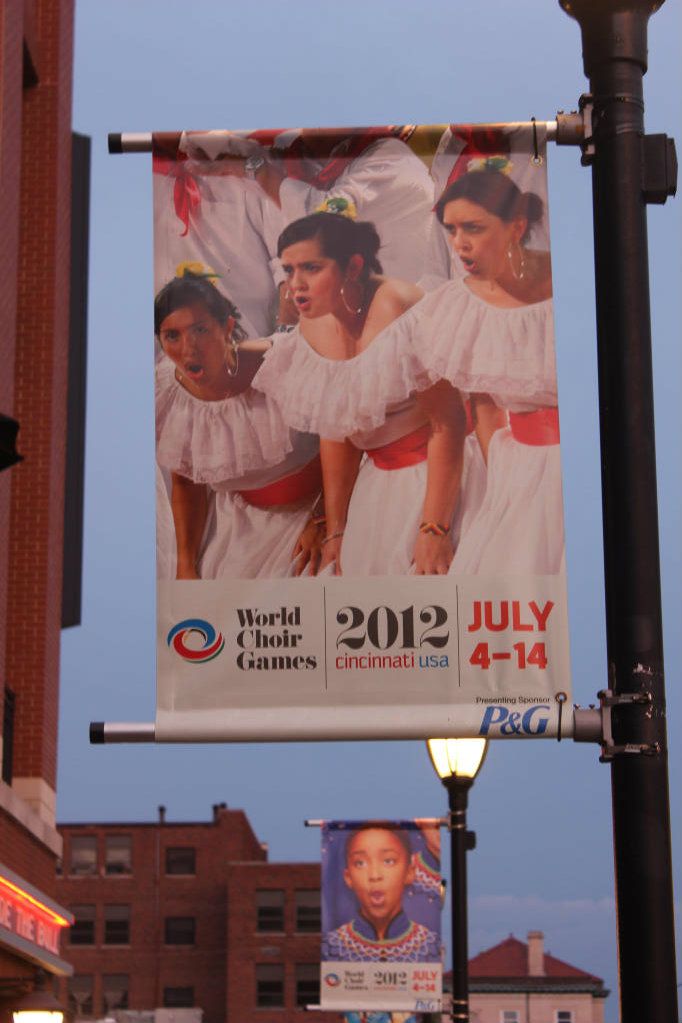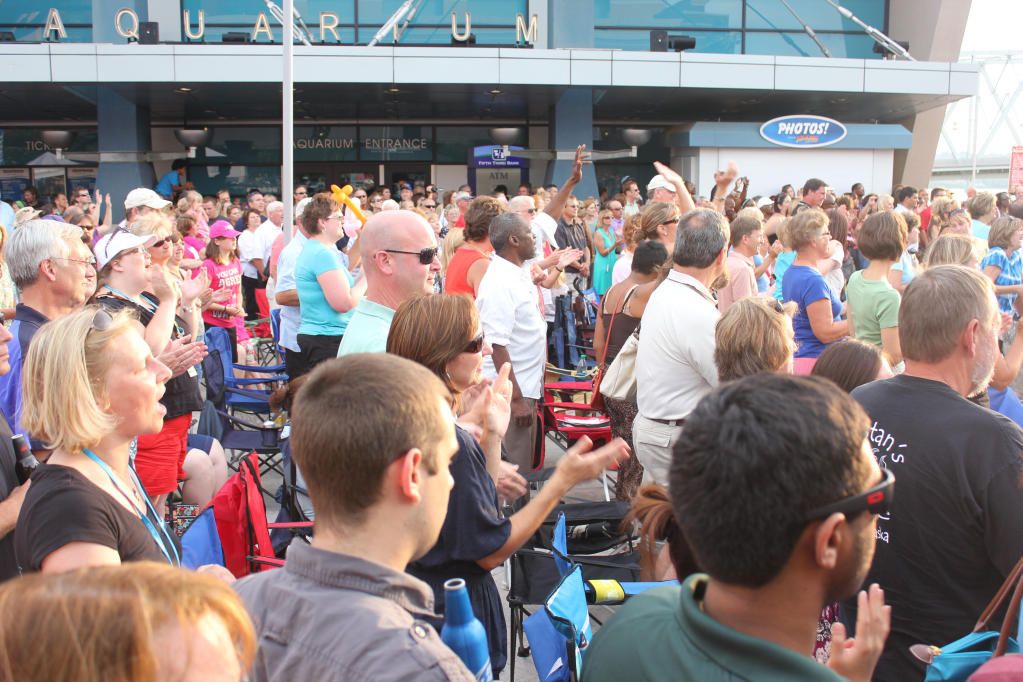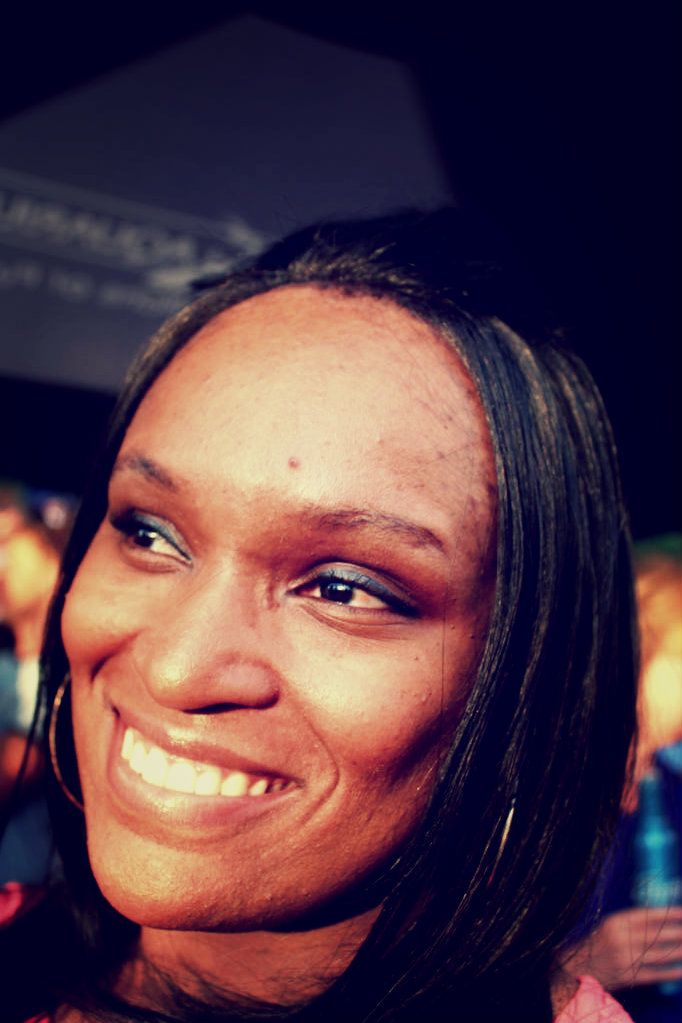 So when I saw this next choir, I started to wonder if the men in this choir felt less masculine. I believe they were a show choir.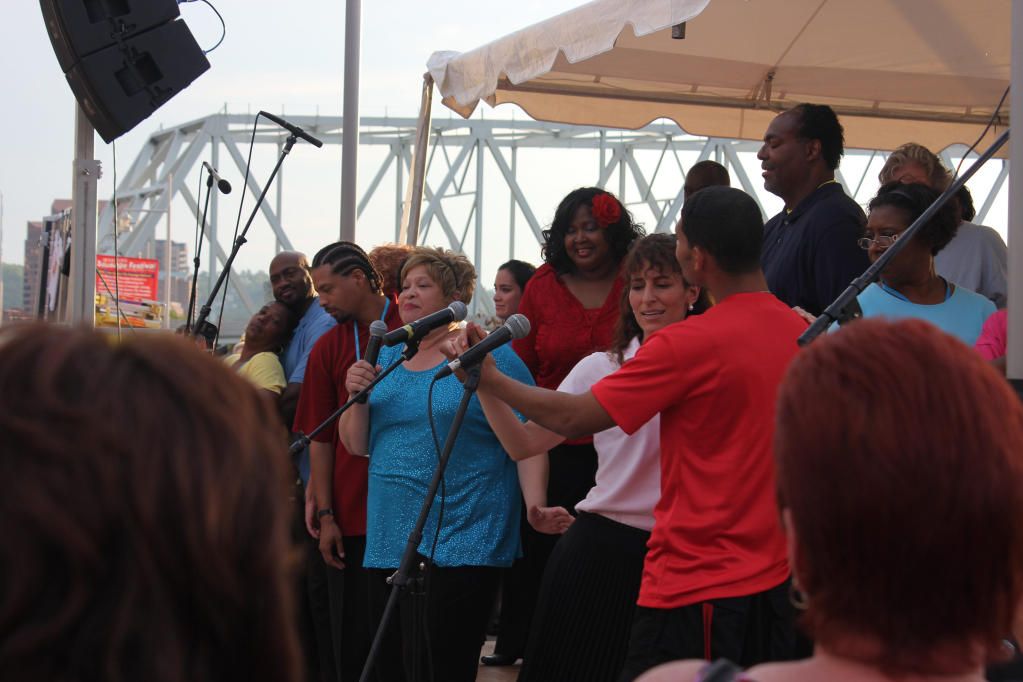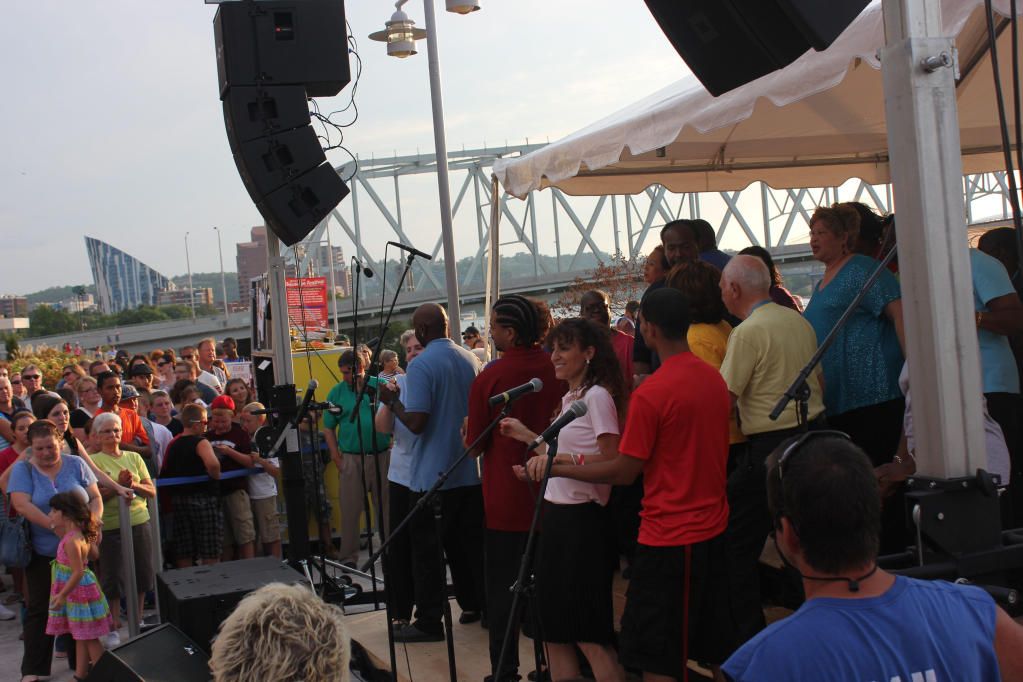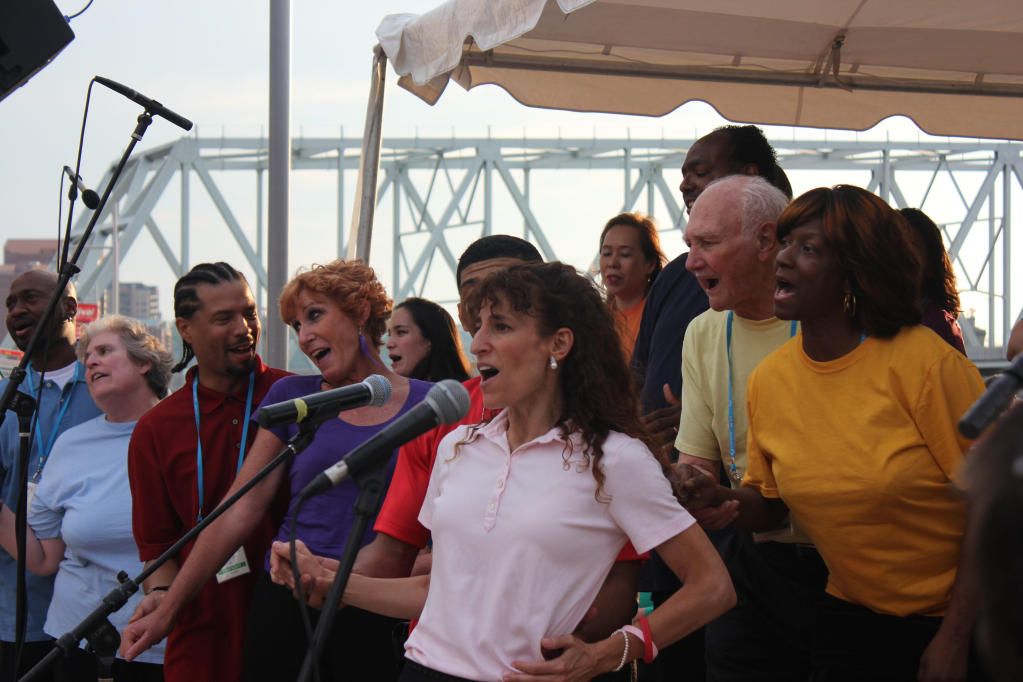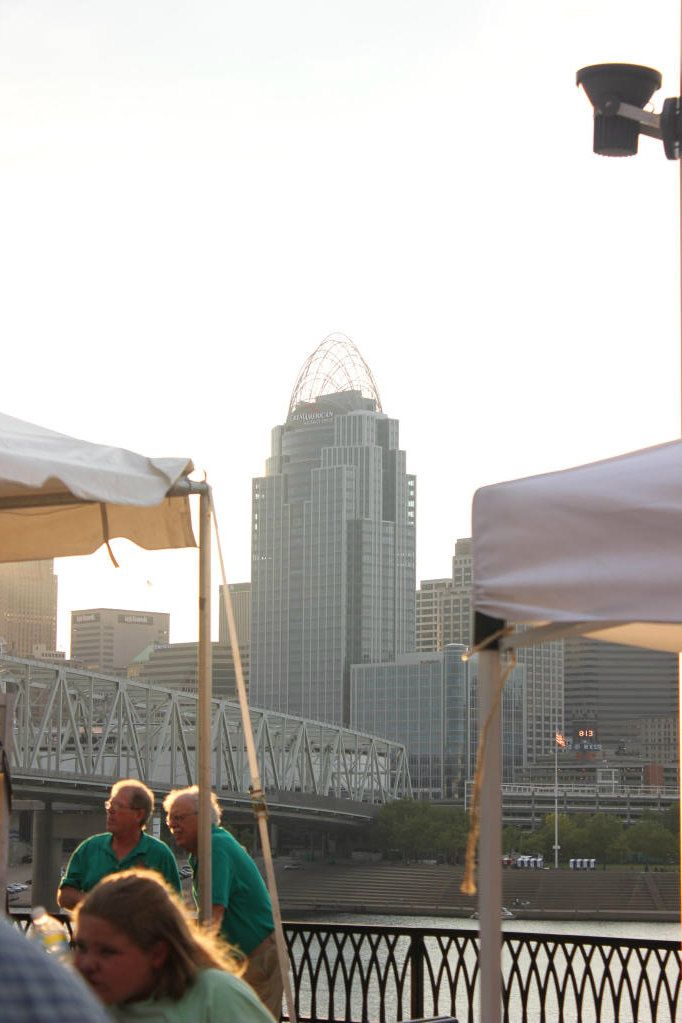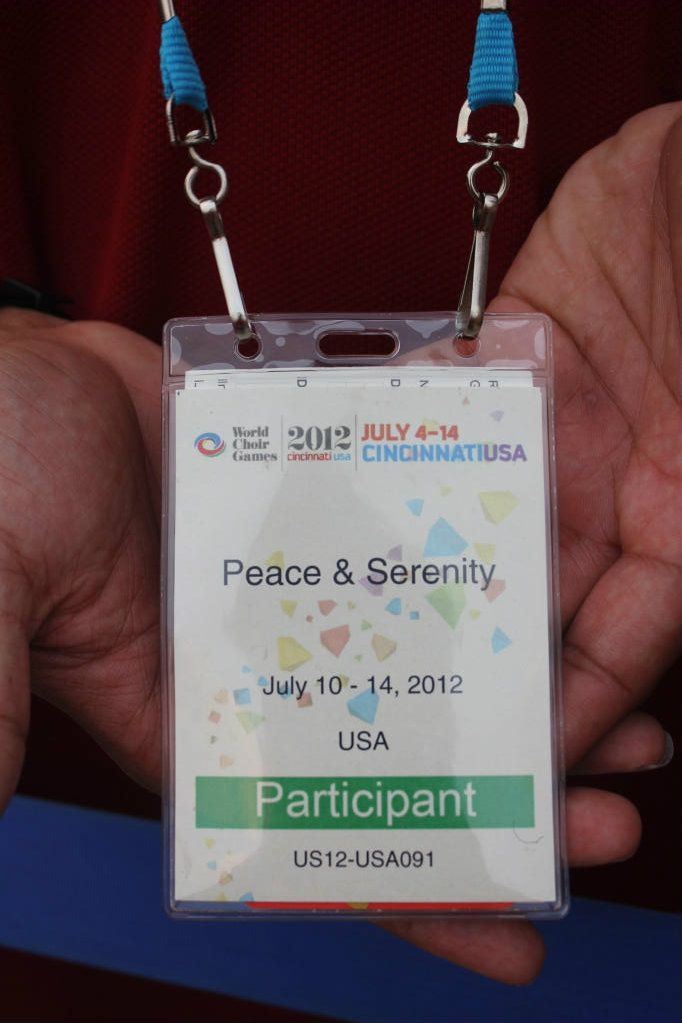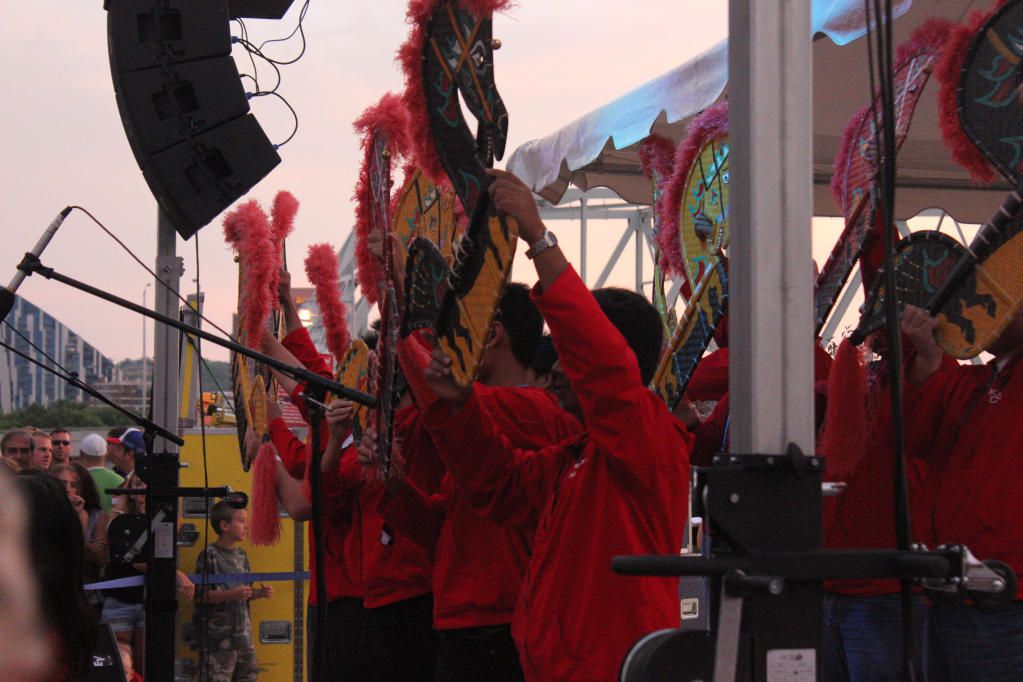 That was the World Choir Games
I am huge on vacation. I have to take, at least, two vacations a year. I strongly believe that you should take time off from the world  to regroup. I don't see how people take vacation and stay at home or just don't take vacation. That is nonsense to me. Any time I can get away, I am all about it! This past weekend I took a trip to Lake Erie with a good friend of mine and my brother and his girlfriend. I also took both of my dogs. We had a good time! Even food bloggers need time off!