You may not believe this but I hated Tomato soup as a kid.  I mean the Campbell's kind that looks like broth. To be quite honesty, I don't really care too much for it right now. I have never been one of those people who makes a grilled cheese sandwich and have a bowl of tomato soup on a rainy Saturday. Here is another thing that may surprise you, I don't like grilled cheese either. When I had it as a kid it was always covered in butter and smothered with American Cheese Classic Singles, which I never liked. I still cant stand it to this day. But I do really enjoy the combination of eating a grilled sandwich and a hearty soup (I would eat baked potato soup everyday if it wasn't so bad for you). So I thought, how can I jump on the "Grilled Cheese Sandwich and Tomato Soup" train along with the rest of the world? So I did find a really good recipe from Better Homes and Garden and added my own spin on it. Now this is not a soupy soup, its a hearty and chunky tomato soup, which is what I like. Here is the recipe  I have some interesting grilled cheese recipes that are totally awesome for you to try as well.
Triple Tomato Soup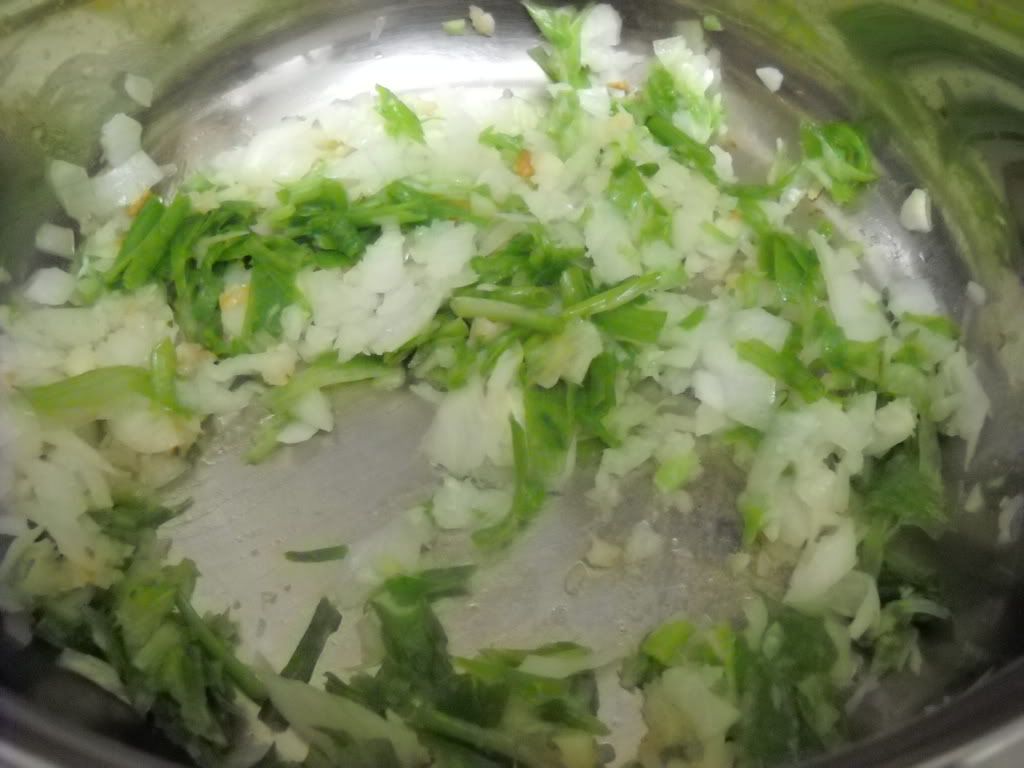 1

large onion, chopped

2 tbsp

. olive oil

2

freshly chopped tomatoes

3

whole Roma tomatoes

1

–

6

oz. can tomato paste

1/4

c. green onion

2

cloves garlic

2 tbsp

. fresh basil

1

c. chopped spinach

1

–

14

oz. can chicken or vegetable broth

1/2

c. celery

1/4

c. sun dried tomatoes
Salt, Pepper, and Garlic Powder to taste

1 tbsp

. lemon juice
sour cream, topping
flat leaf parsley, garnish
---
Instructions
Cook chopped onion, garlic, and celery in olive oil until tender. Once these veggies are done, place them in a pot along with the chopped tomatoes, tomato paste, broth, spinach, basil, and spinach.
Place the soup in a food processor and blend for about 10 to 15 seconds. Return the soup to the pot and add lemon juice. Cook the soup for about 40 minutes on medium heat.